6 tags
4 tags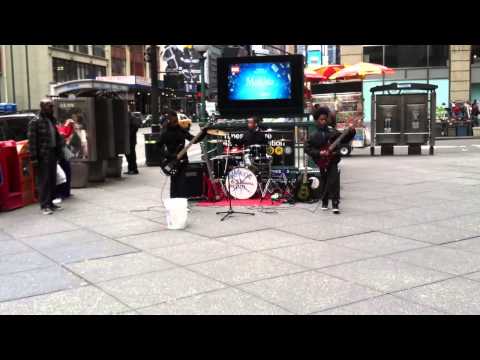 3 tags
3 tags
Sabrepulse - OutBrk [via hypodermicpeople]
1 tag
5 tags
3 tags
5 tags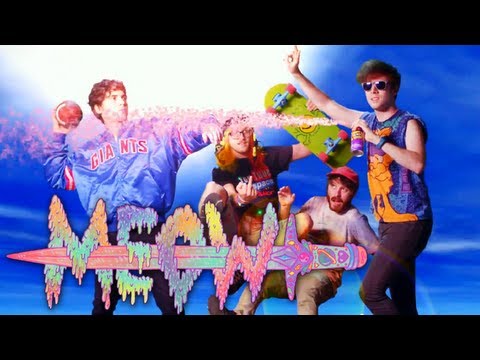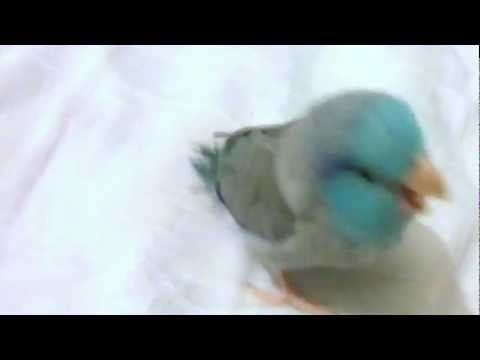 4 tags
6 tags
4 tags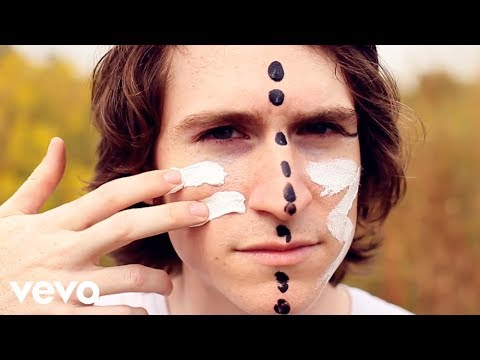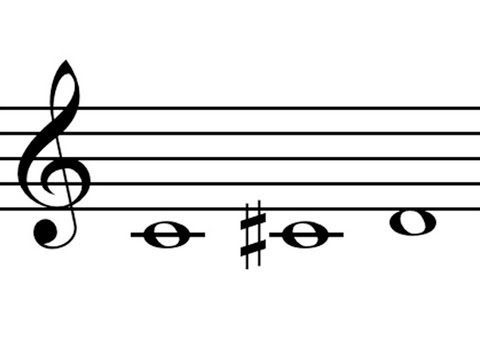 5 tags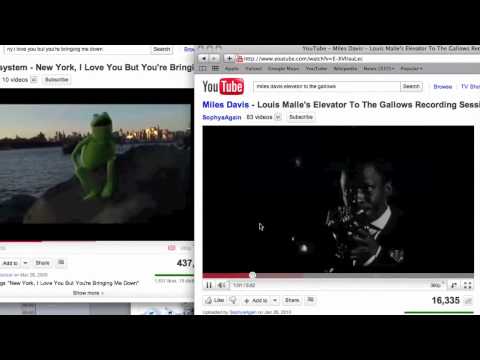 7 tags
3 tags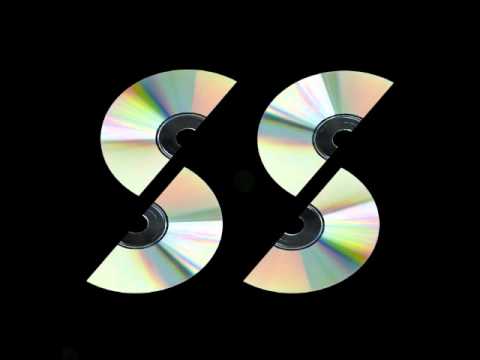 6 tags
4 tags
Pop Shot - Light Year
5 tags
2 tags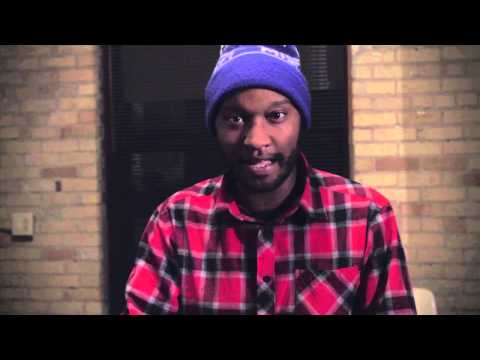 10 tags
5 tags
5 tags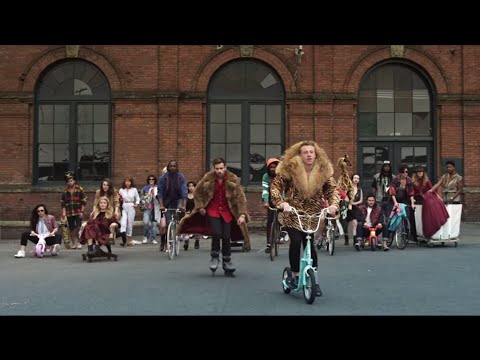 3 tags
8 tags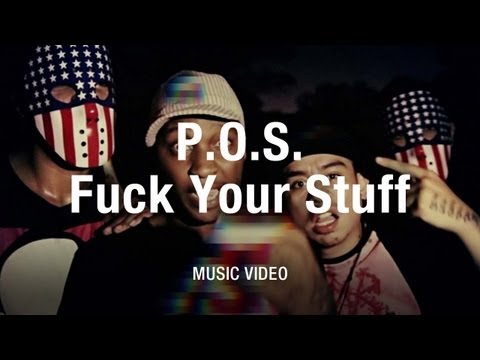 4 tags
4 tags
4 tags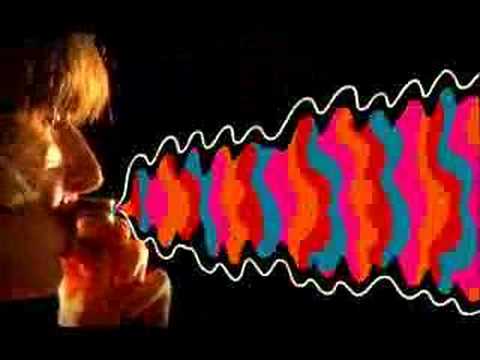 7 tags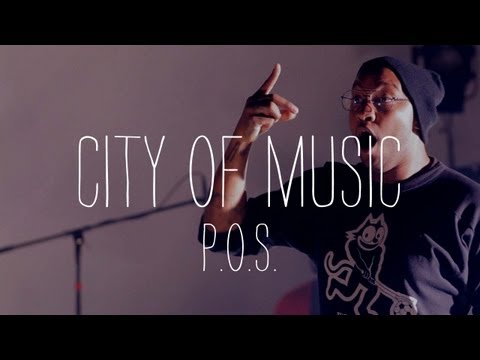 1 tag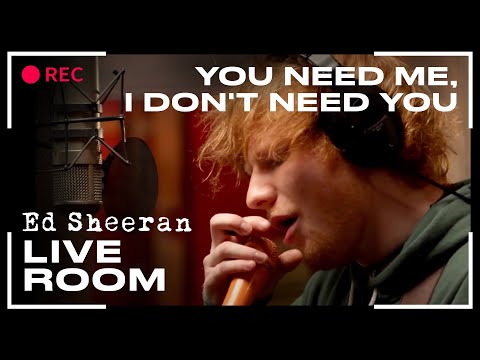 5 tags
Anamanaguchi - Airbrushed When you hear a song...
3 tags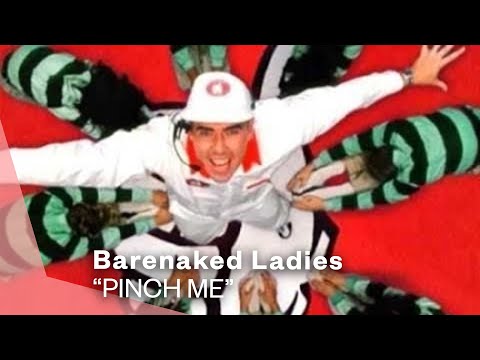 3 tags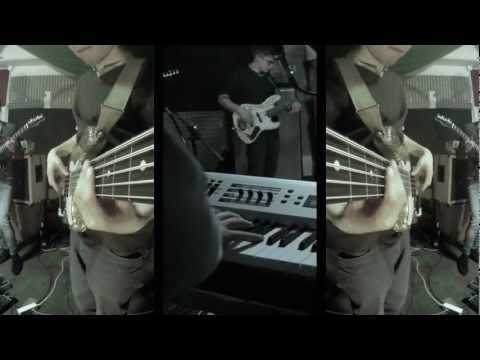 4 tags
8 tags
Watch
earjam: Troy Faid | Solus
5 tags
Watch
Found these guys during finals week and I really dig it.  They just got signed to Equal Vision Records and have a new album due out in the fall.  I'm excited for it.
So Many people reblogged my stuff while i was...
brb, posting an album i found while i was away.
8 tags
5 tags
4 tags
12 tags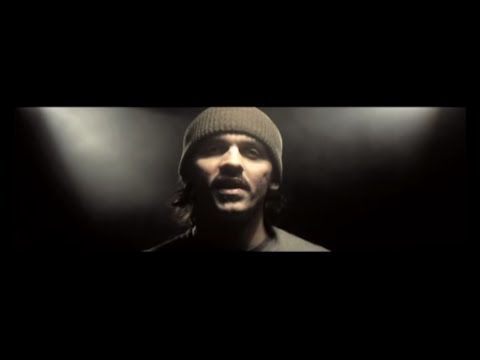 7 tags
6 tags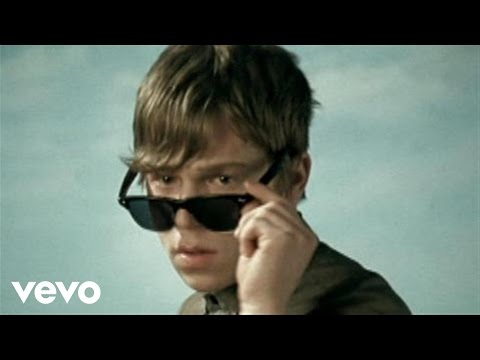 7 tags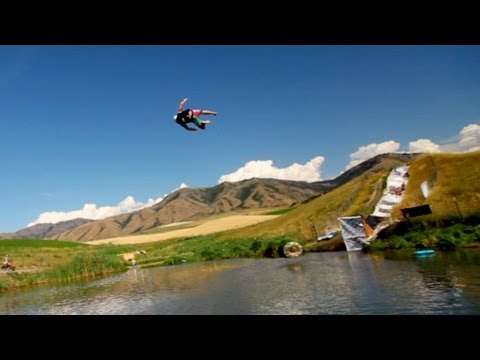 5 tags
4 tags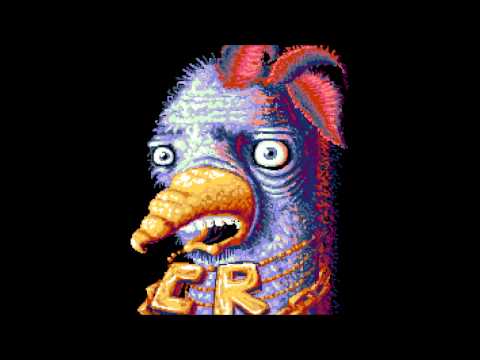 That extra attachment when the first time you hear a great song, you're hearing it live. The fullness of the sound, the atmosphere, the people you're with, all of these memories become attached to this new song that is quickly becoming a favorite. (midnight ramblings from a sick boy who can't fall asleep)
8 tags
LAVA BANGERS →
That is all.